Beyond Travel
Tropicfeel does more than travel gear. It's a place to explore potential and obliterate boundaries. The company looks for a dreamer, someone seeking personal growth and who can think outside the box. Tropicfeel's culture embraces diversity and rewards imagination. The brand seeks achievers, leaders, and visionaries with strong values that match ours, like the desire to make the world a better place and build something unique and authentic.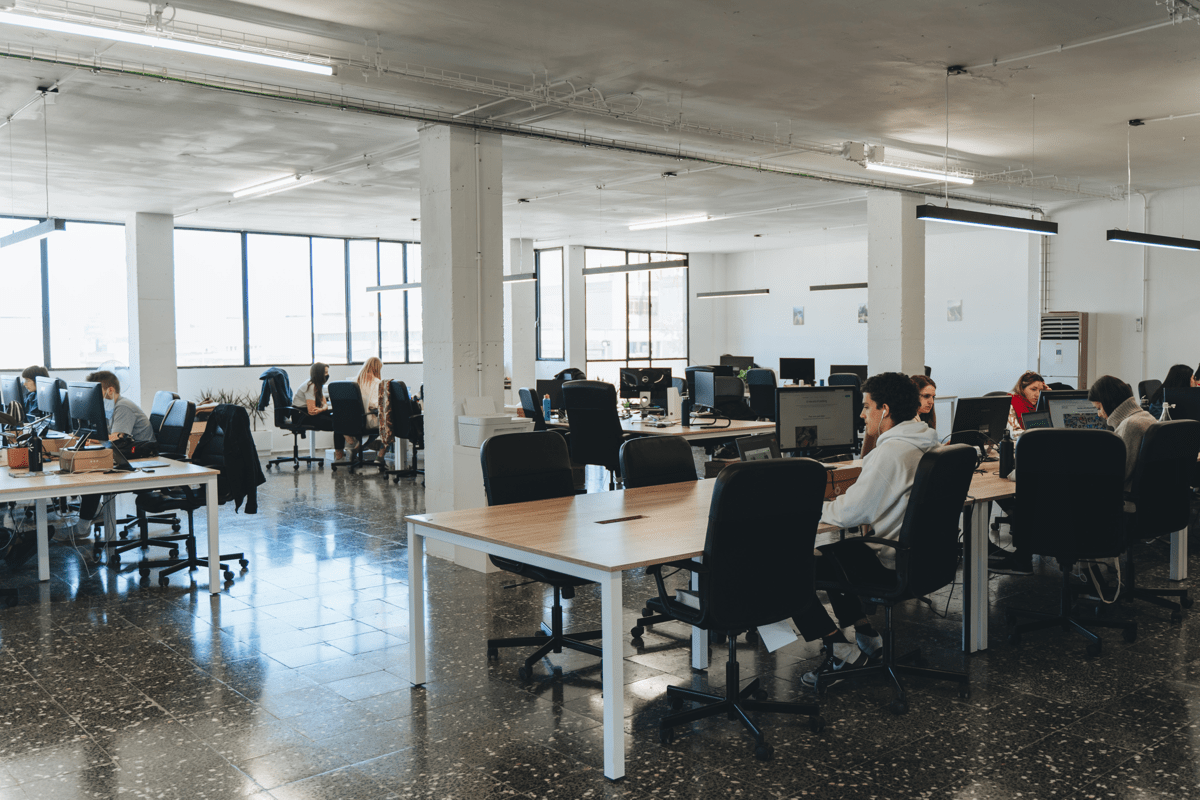 Workplace Culture
We place you at the heart of innovation, letting you benefit from the expertise of an international and multicultural team. Enabling you to become part of an international group which promotes mobility, diversity of all backgrounds and sharing of experiences so that each individual constantly learns and progresses.
Company Values
Curiosity

We motivate people to stay curious, travel, and live adventures.

Innovation

From products to business, and everything in between.

Authenticity

We are honest and stay true to what we believe in.

Consciousness

We inspire conscious travel, self-awareness, and a sustainable mindset.
About Tropicfeel
We started Tropicfeel to create versatile pieces that could span our lives, allowing us to focus more on traveling than packing the right gear. Ensuring that the gear doesn't sit in the closet for 11 months of the year and is environmentally respectful.

Travel is for everyone, everywhere, 365 days a year. It doesn't mean flying to the other side of the world. Traveling closer to home can be just as exciting, challenging, and rewarding.