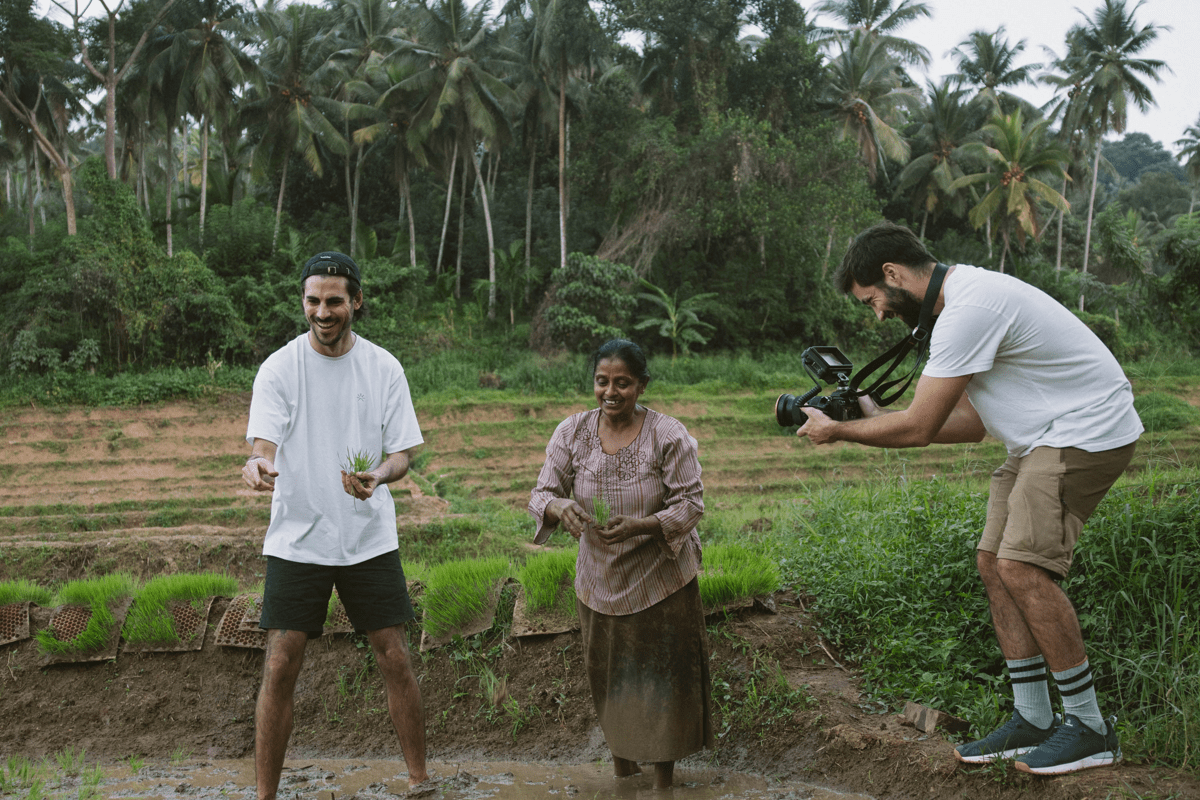 Let's change the way we travel!
We deeply believe that travel has the power to move the world forward, traveling makes you see life in a different way, and learning from other cultures and meeting new people can definitely make you a better person. And better people can make a better world!
At Tropicfeel we are offering innovation to every traveler, leading and inspiring a more authentic, and responsible lifestyle.
We are in it together
Curiosity

We motivate people to stay curious and travel the world

Authenticity

We are honest and stay true to what we believe in.

Consciousness

We inspire conscious travel and self-awareness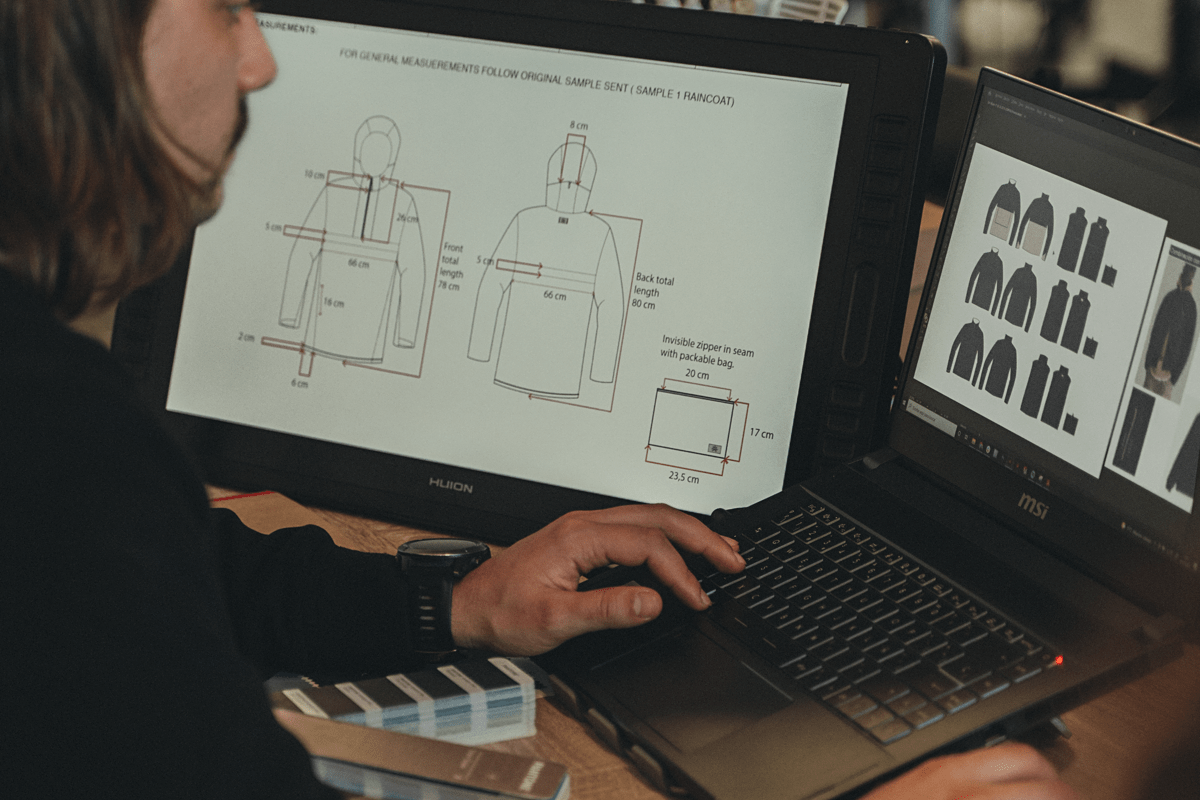 Behind the scenes
Tropicfeel does more than travel gear. It's a place to explore potential and obliterate boundaries. The company looks for dreamers seeking personal growth.
Tropicfeel's culture embraces diversity and rewards imagination.
2021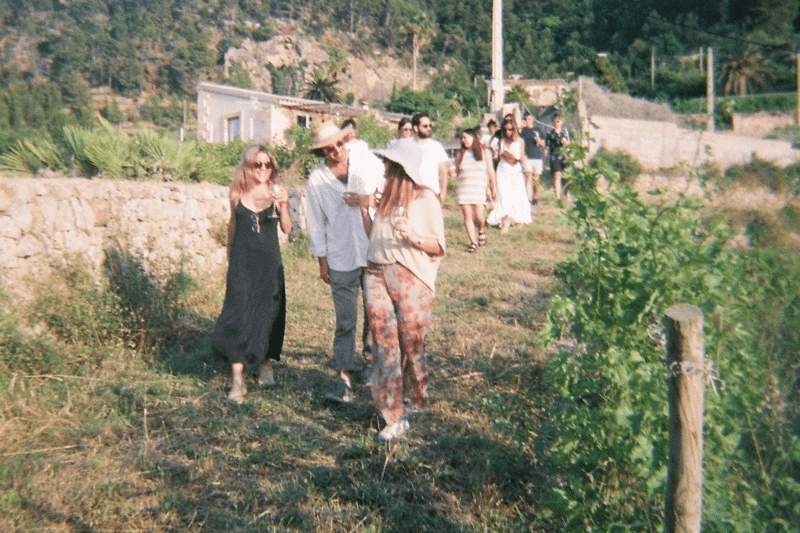 Mallorca
A 7 days trip with +15 employees around the most beatiful of the balearic islands
2022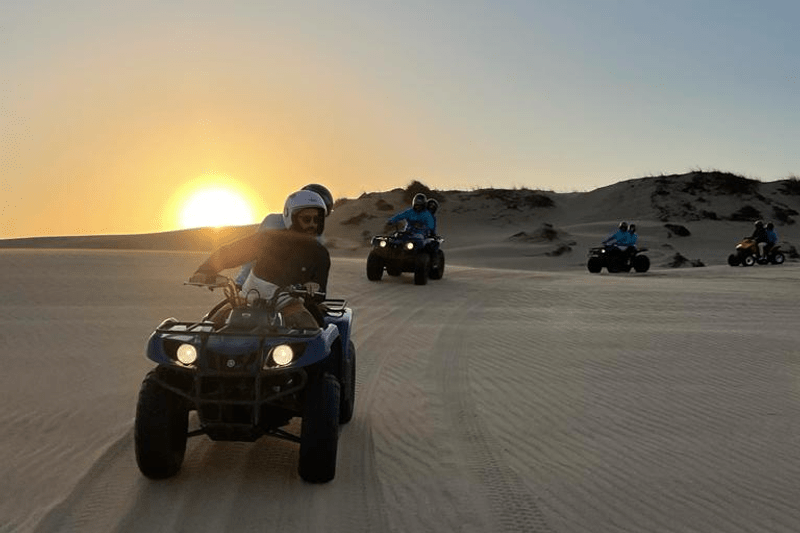 Morocco
Living in a private Villa with +25 employees, discovering the moroccan coast
2023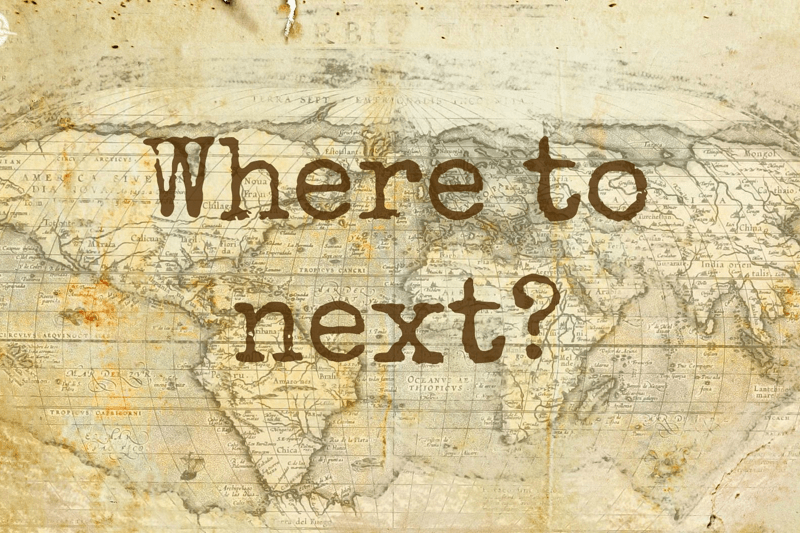 Soon...
Join our team and the next working-from-paradise adventure
About Tropicfeel
Global tourism is more popular than ever before, and as a result, it's endangering the very fabric of our society, planet earth, and locals and travelers alike can already see its noticeable impact. It is essential that we change the way we understand traveling, so let's begin by doing what is necessary to make a difference, today.
As a brand powered by innovation, we are harnessing the power of collaboration to challenge the status quo, walking alongside modern-day travelers in complete harmony, toward a more responsible future.